There is no part or complete translation available for this page. Close this dialogue to see the original text.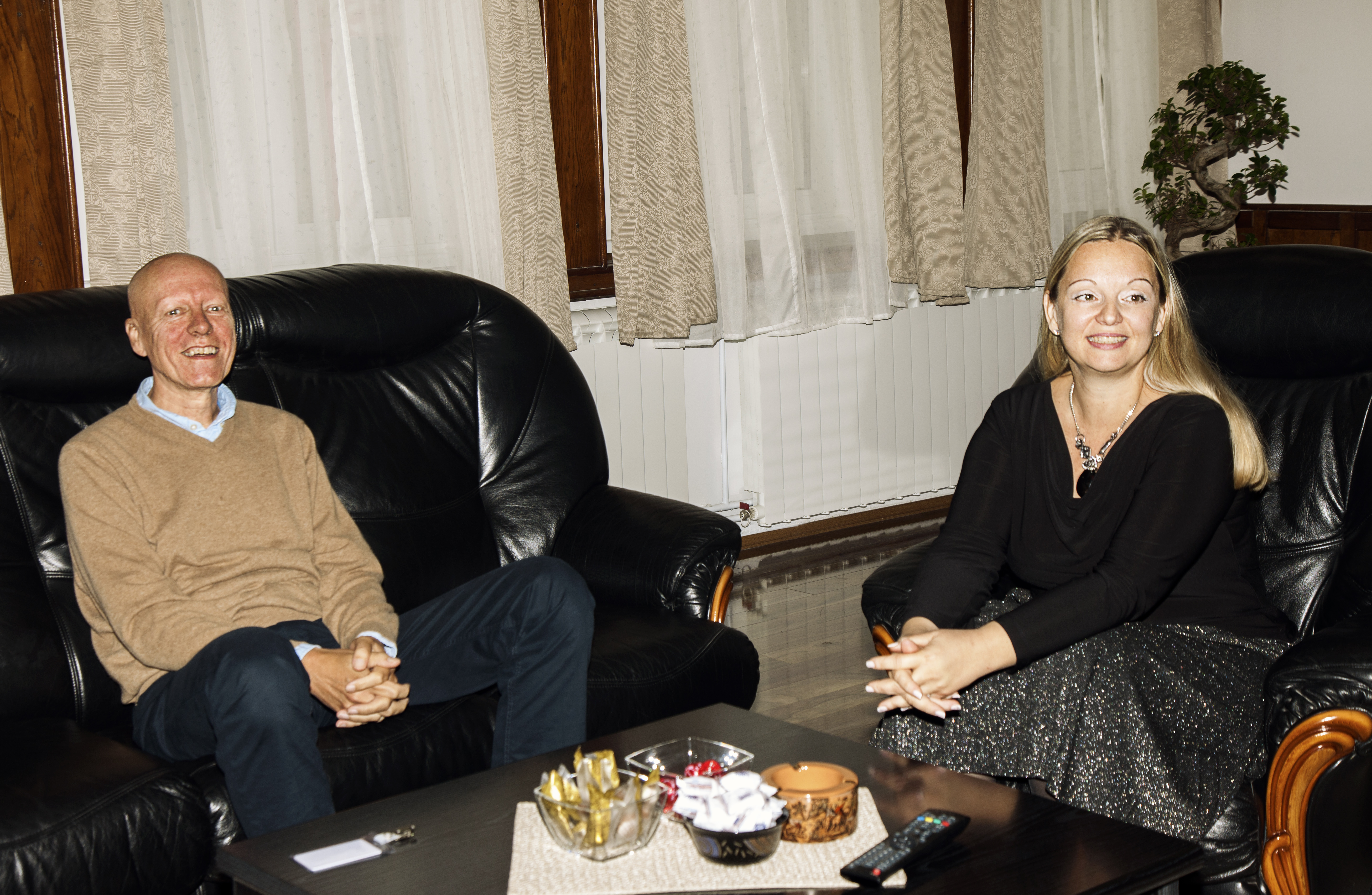 Institut za nuklearne nauke "Vinča" potvrđuje iz dana u dan da zaslužuje status Instituta od nacionalnog značaja. Ne samo to, već je Institut idealno mesto i za Eric Boer-a, direktora i osnivača ACE Akademskog Inkubatora Univerziteta u Amsterdamu, koji je proglašen za najbolji Inkubator Startup-Spinoff.
Sa svojim desetogodišnjim iskustvom i impozantnim rezultatima koje ostavlja iza sebe, ukazao je čast Institutu svojom posetom, tokom koje je i predstavio svoj program namenjen mladim ljudima.
"Mladi i obrazovani ljudi sa kojima radim uvek imaju isto godina i nikada ne stare, a to je nešto što vam uvek daje vetar u leđa", izjavio je Eric Boer.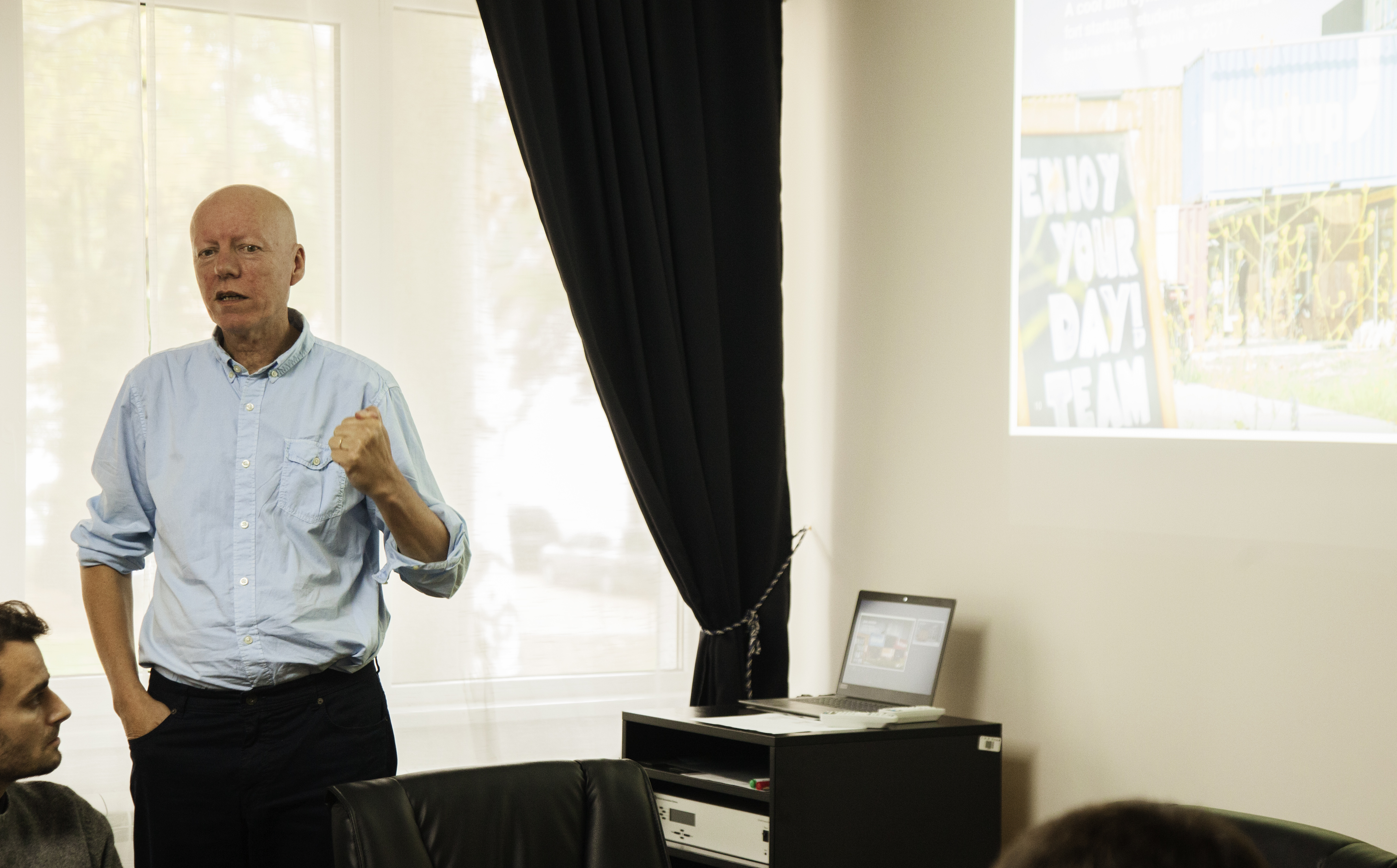 Kako bi se istraživanja i sama nauka primenjivale brže i bolje, osnovan je Naučni Spinoff-Startup Inkubator u Institutu Vinča, čija je svrha trasformisanje znanja studenata, doktoranata, kreativaca, istraživača i naučnika u pravcu komercijalnog razvijanja nauke i tehnologije, kao obrazovanja u poslovne svrhe.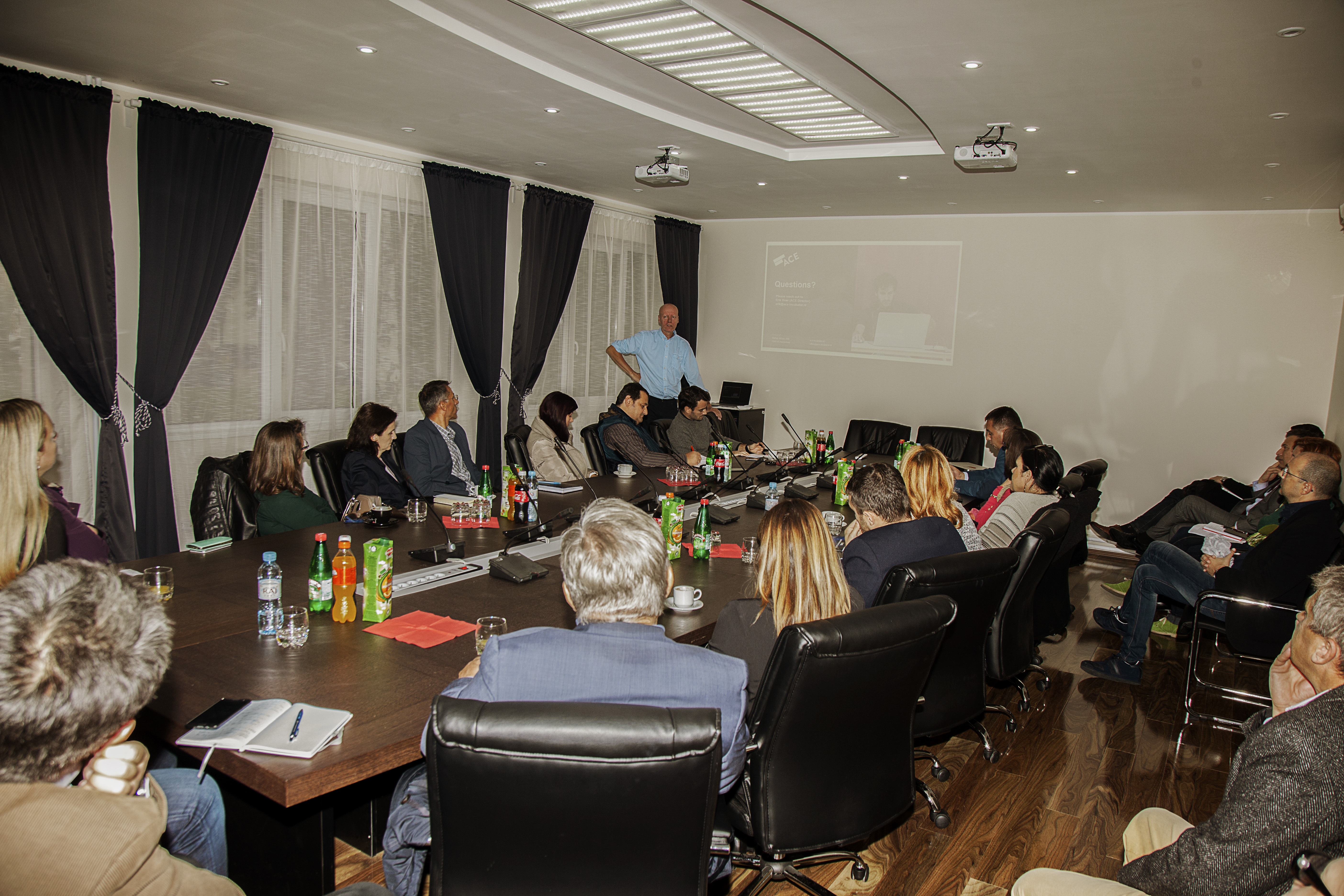 Ovim Institut "Vinča" poziva sve zainteresovane kreativne ljude da iskoriste svoje znanje i započnu sopstvene Startup-Spinoff kompanije, kao i da ih priključe partnerskoj mreži naučnog Startup/Spinoff Inkubatora Instituta za nuklearne nauke "Vinča".