There is no part or complete translation available for this page. Close this dialogue to see the original text.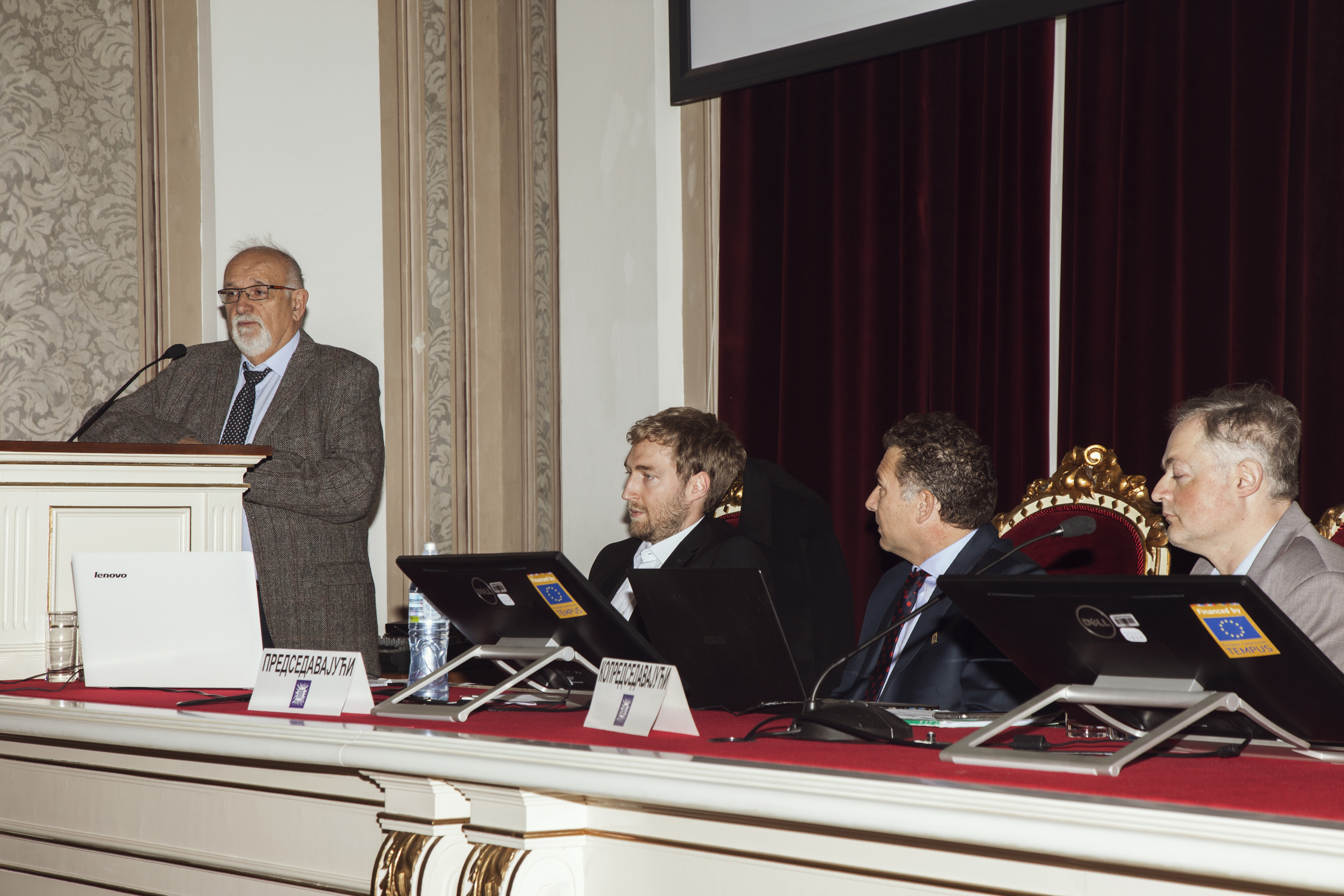 Institut "Vinča" je od velikog značaja za našu zemlju, zahvaljujući tradiciji dugoj sedam decenija, što je čini nezamenljivom kroz generacije.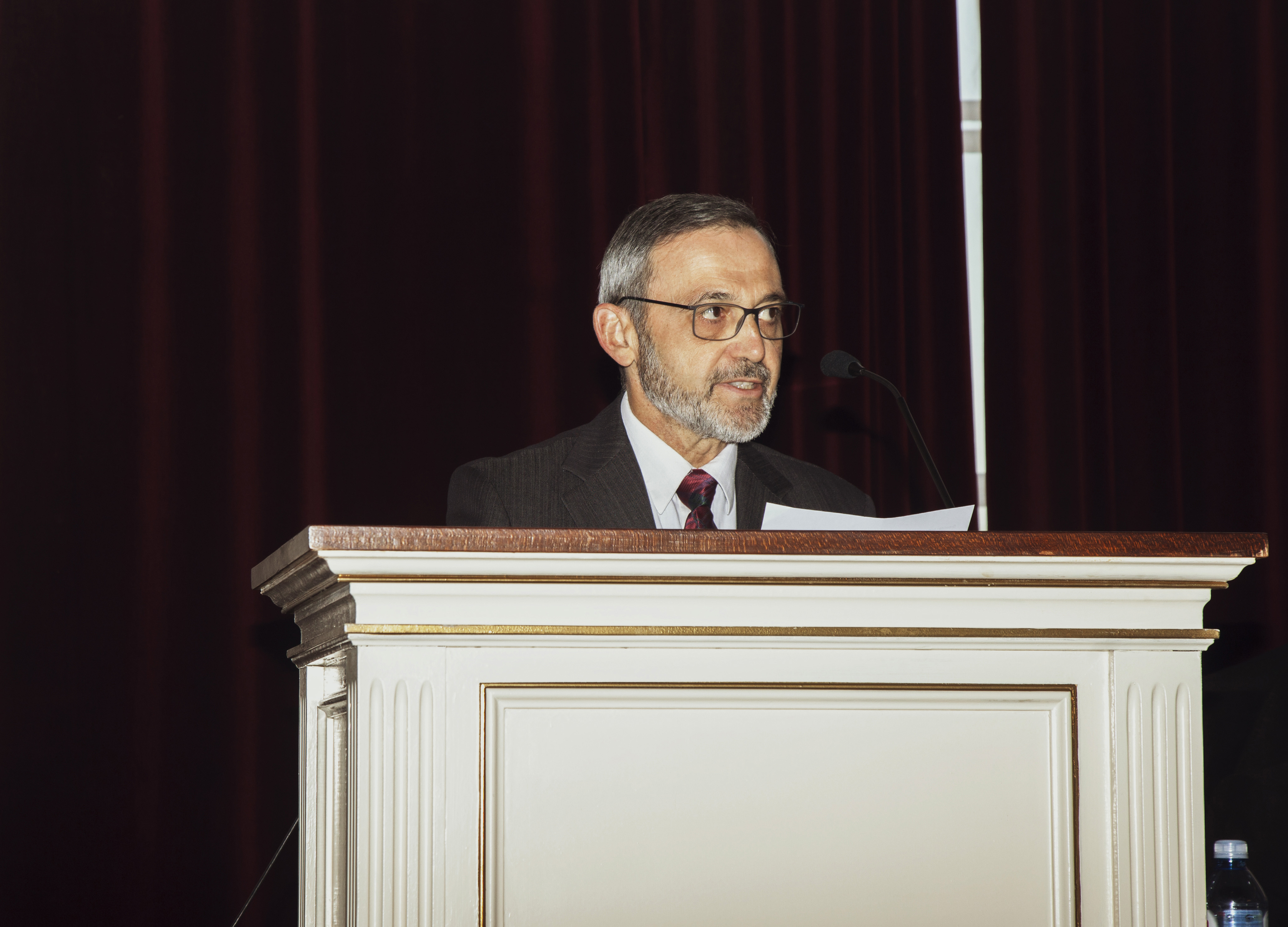 8. i 9. novembra svečanošću u Rektoratu Univerziteta u Beogradu, Institut "Vinča" obeležio je 70 godina svog prisustva u nauci. "Vinča" je tokom dugog niza godina deo nacionalne tradicije, što je u 2018. godini krunisano sticanjem statusa Instituta od nacionalnog značaja.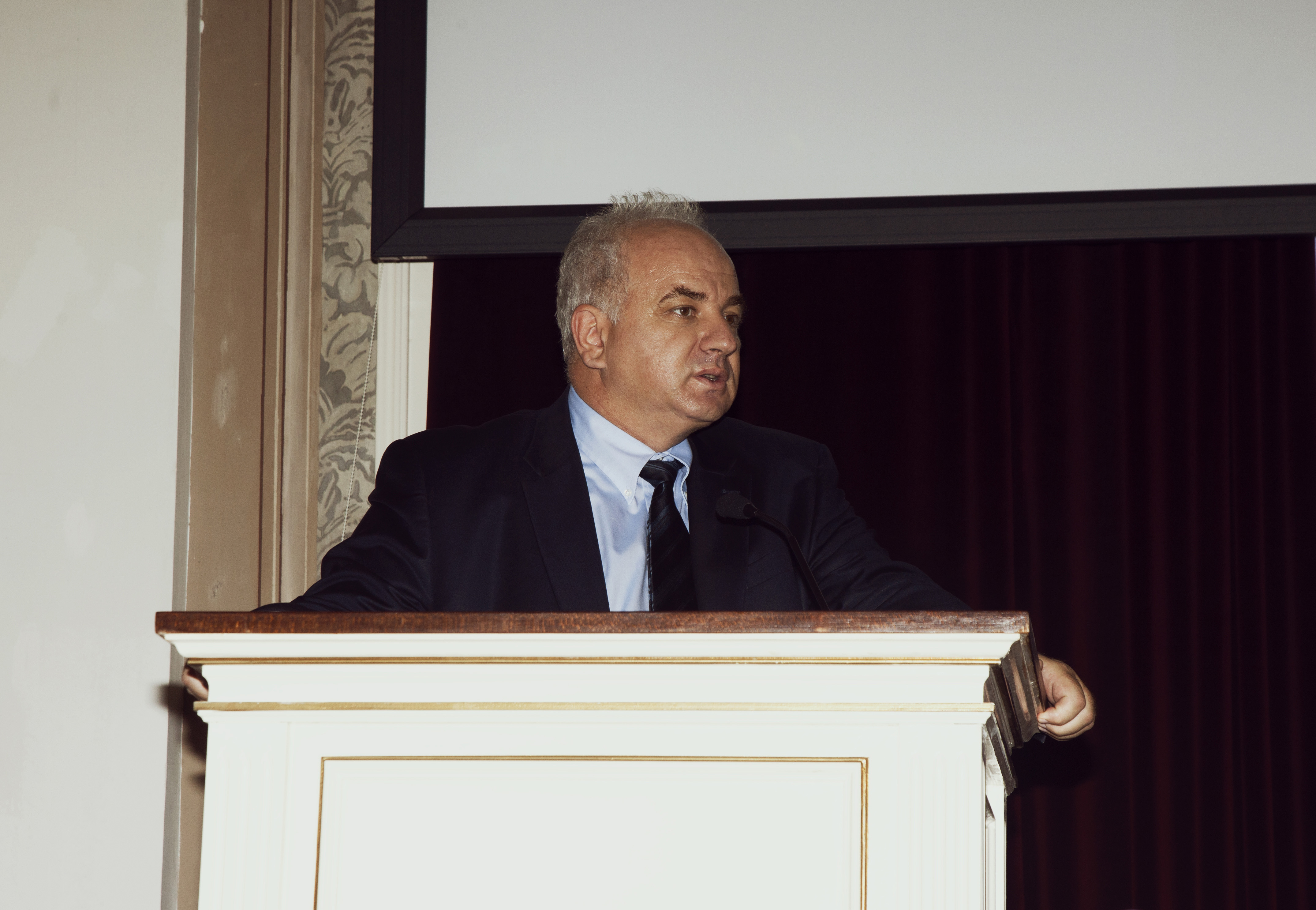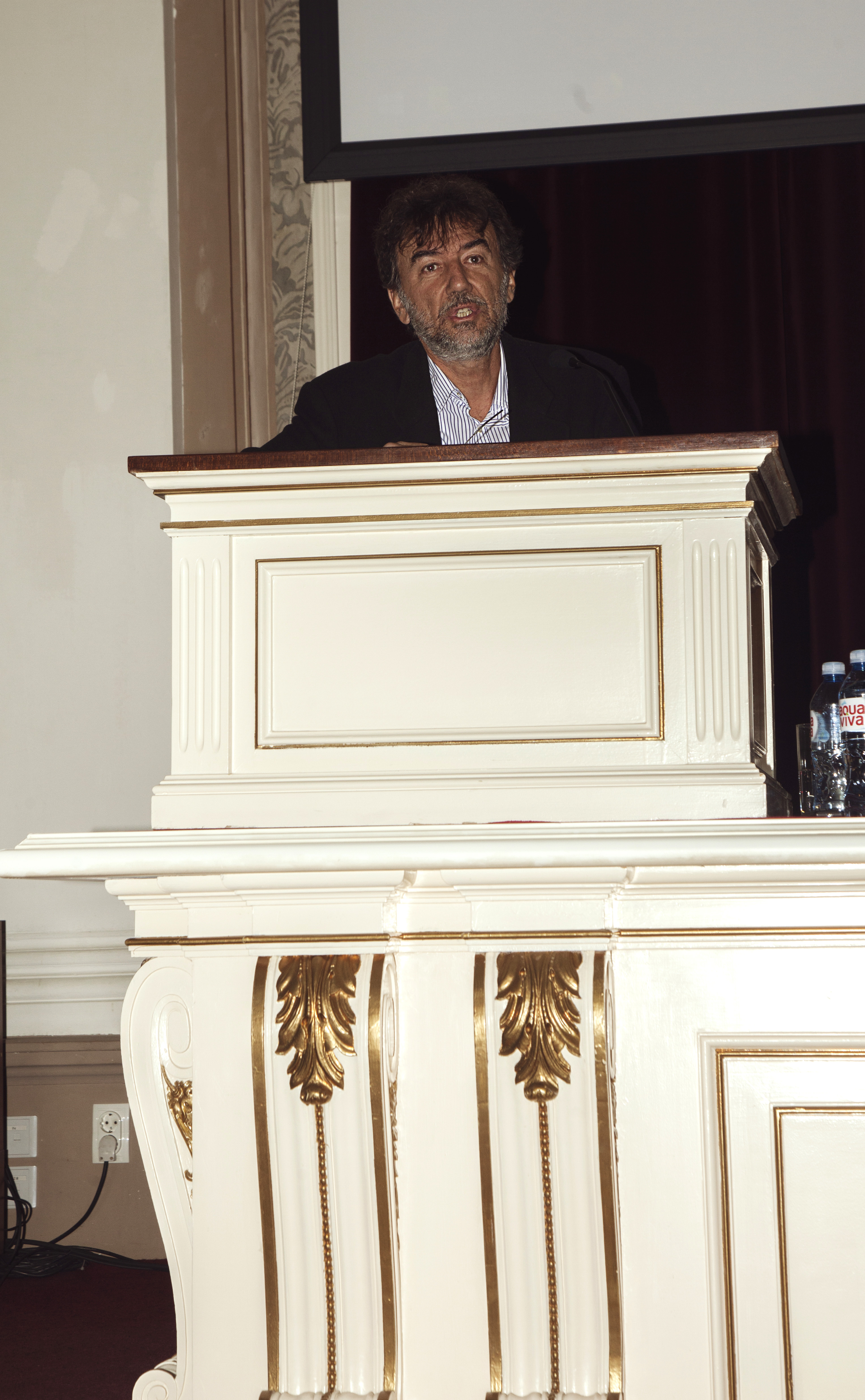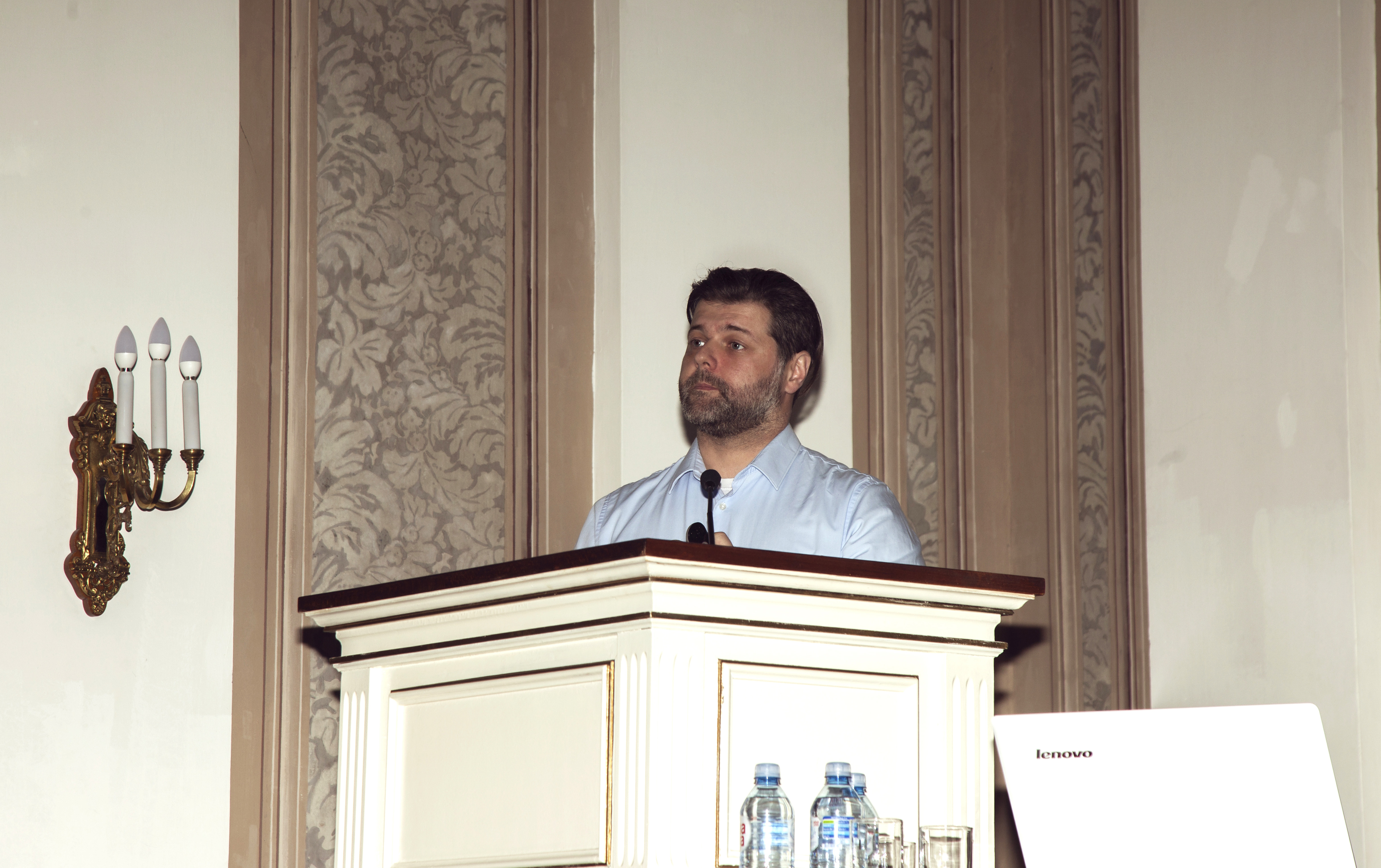 Na početku skupa, prisutnima su se obratili dr Bojan Radak, pomoćnik direktora Instituta za nuklearne nauke "Vinča"; prof. dr Petar Bulat, prorektor Univerziteta u Beogradu i dr Duško Blagojević, predsednik Zajednice Instituta Srbije.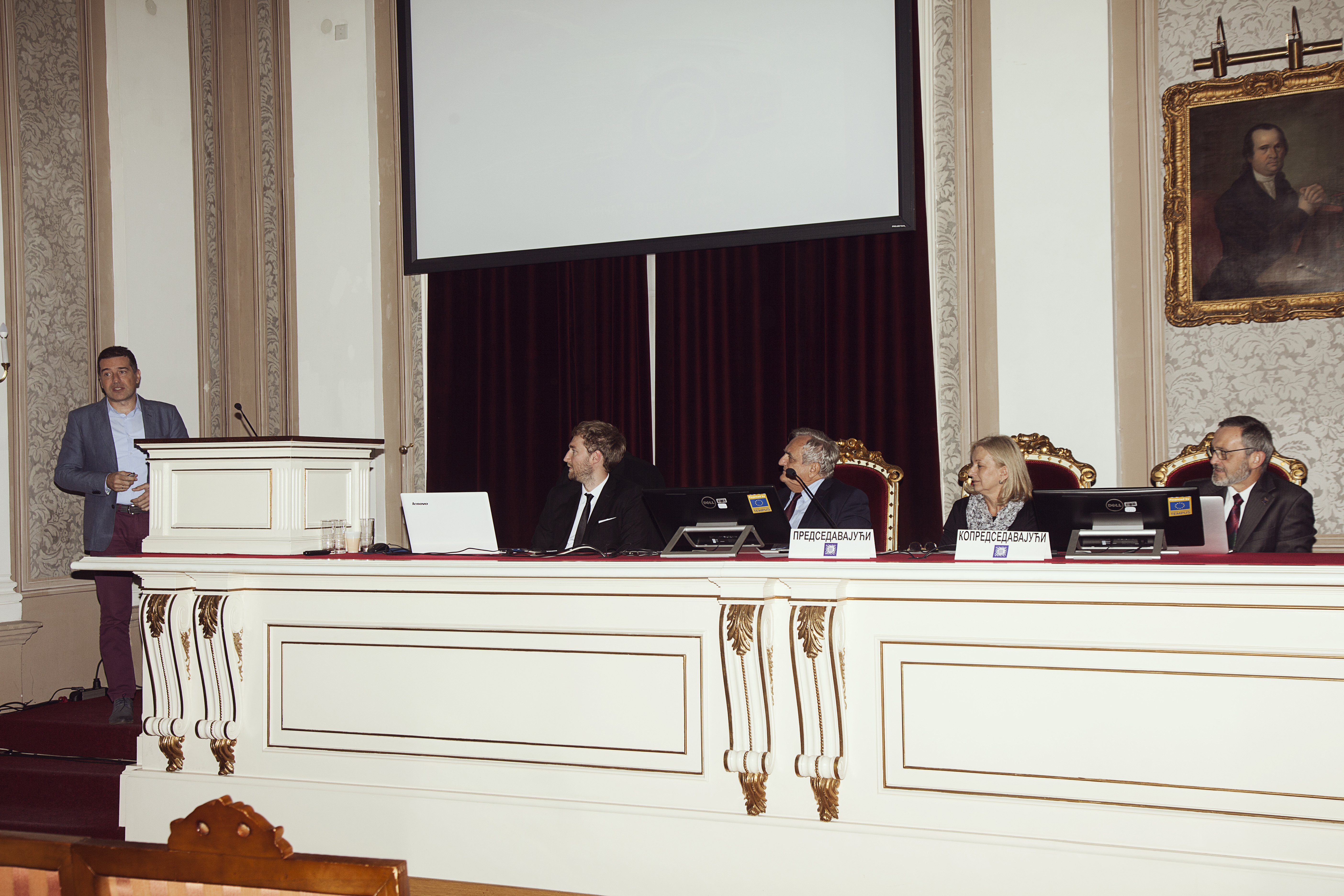 Nakon toga, istraživači "Vinče" i posebni gosti kroz svoje prezentacije su prikazali raznovrsnost naučnih tema kojima se institut bavi i koje zaokupljaju trenutno interesovanje njegovih istraživača.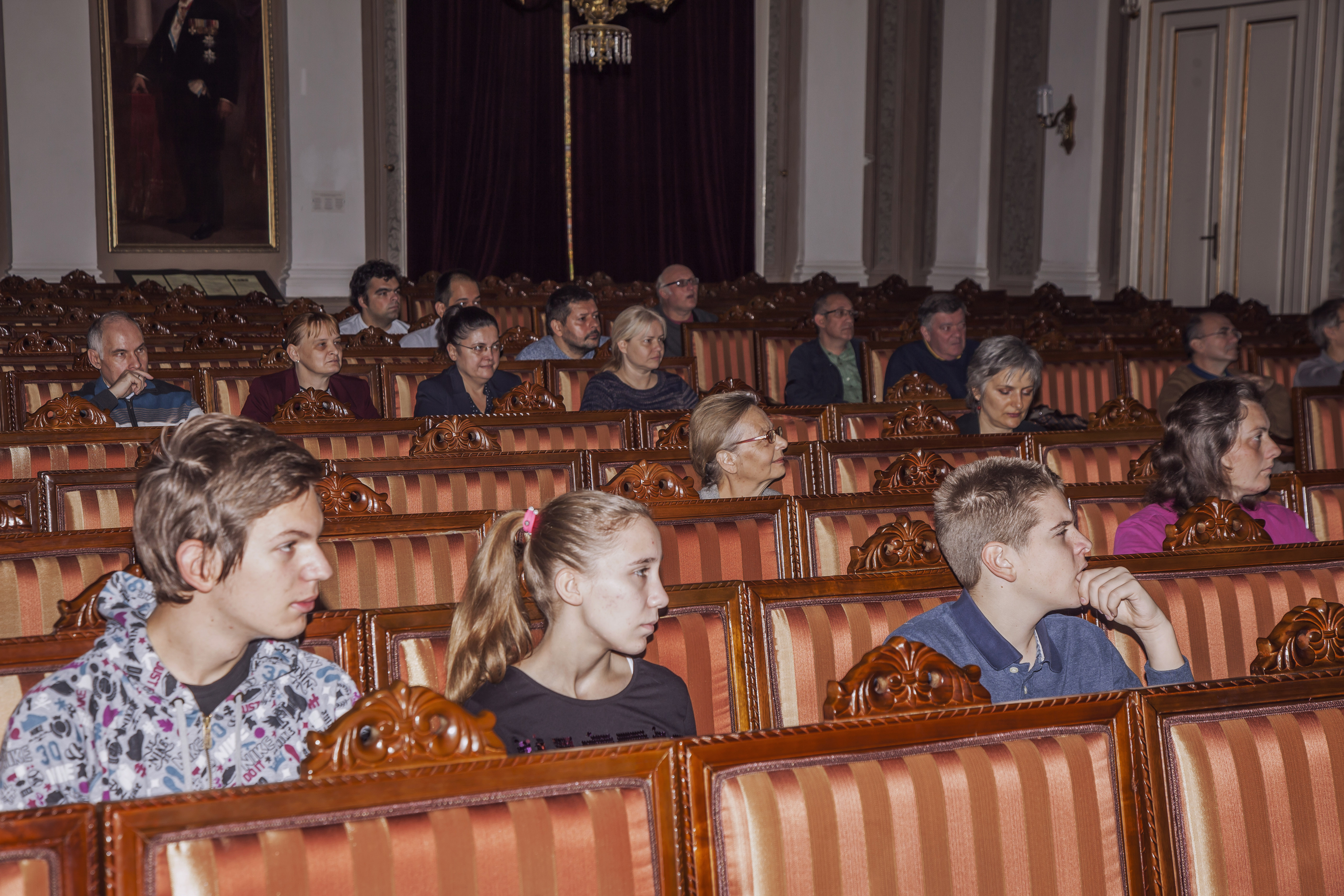 Saradnici instituta i uvaženi gosti na ovom skupu bili su: Prof. Igor A. Pašti, prodekan Fakulteta za fizičku hemiju Univerziteta u Beogradu; Prof. Ivan Blagojević, Mašinski fakultet Univerziteta u Beogradu, akad. Milena Stevanović, akad. Zoran V. Popović, potpredsednik Sprske akademije nauka i umetnosti.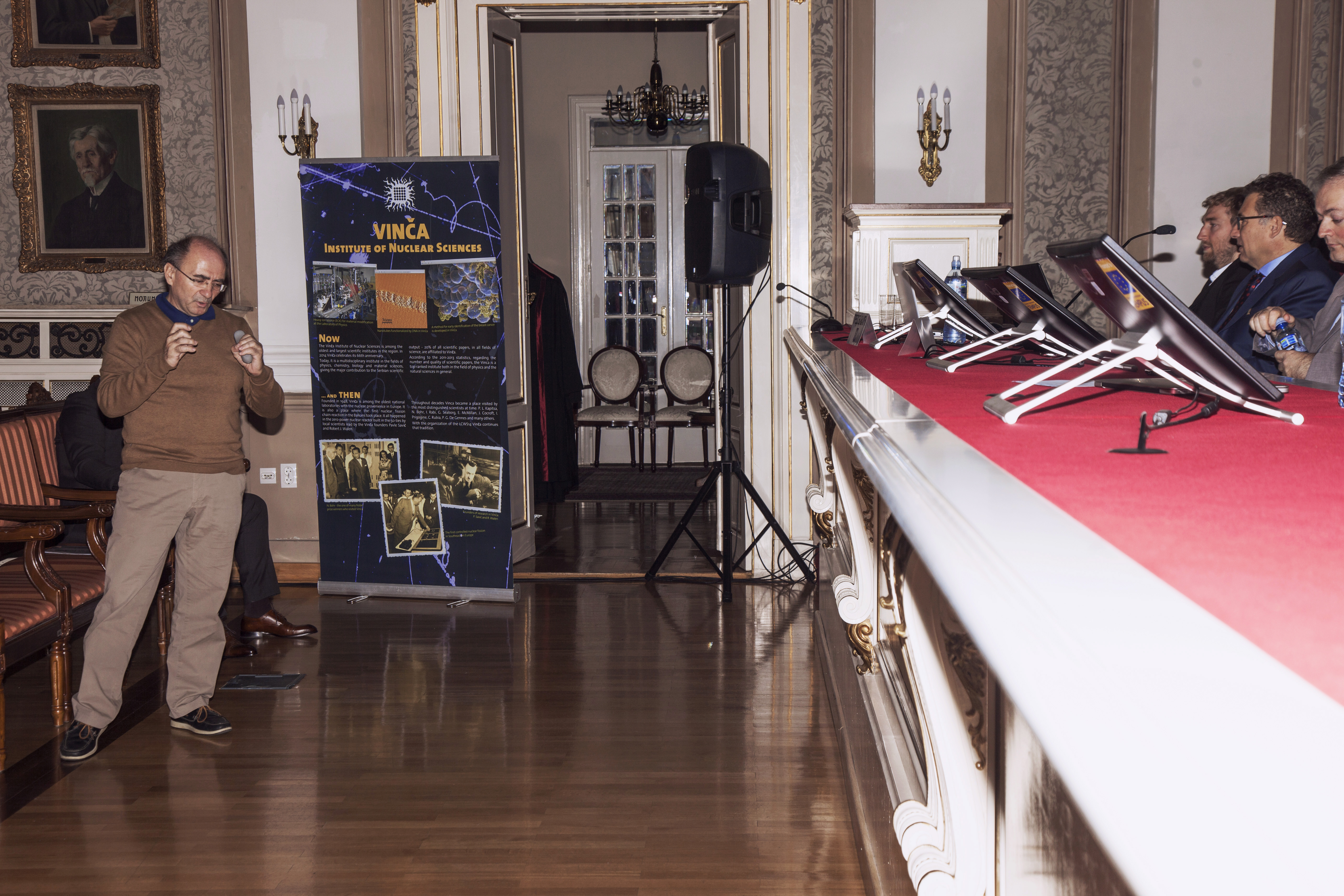 Skup je obeležio multidisciplinarnost "Vinčine" nauke i ukazao na mogućnosti daljeg povezivanja i pravaca koji "Vinču" čine jedinstvenom i prepoznatljivom u zemlji i regionu.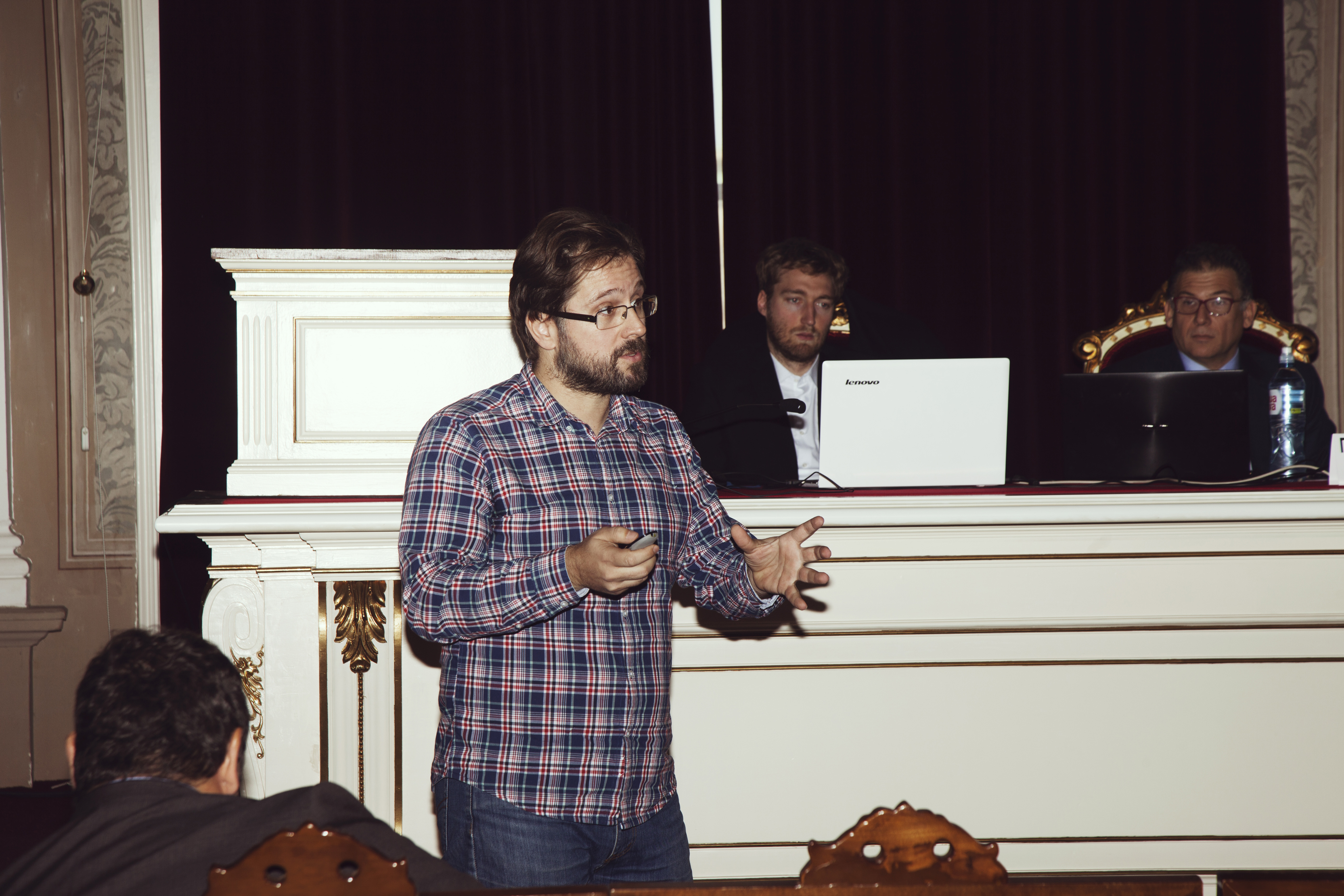 Knjigu izvoda predavanja možete naći na sledećem linku:
https://drive.google.com/open?id=1fwMeKpfpDkTIxf3iGppB2nlnTjvFmFtR