There is no part or complete translation available for this page. Close this dialogue to see the original text.
Curriculum Vitae: Serbian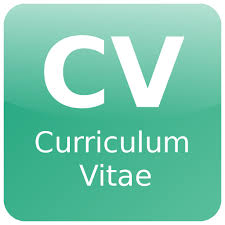 English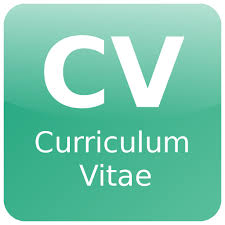 Ključne reči: molekularna endokrinologija; molekularni mehanizmi delovanja hormona; insulinski signalni putevi; insulinska rezistencija, metabolički sindrom, dijabetes tipa 2.
Keywords: molecular endocrinology; molecular mechanisms of hormone action; insulin signaling; insulin resistance, metabolic syndrome, type 2 diabetes.