There is no part or complete translation available for this page. Close this dialogue to see the original text.
Curriculum Vitae: Serbian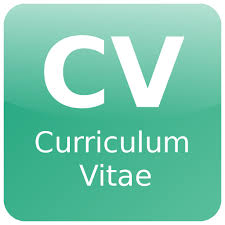 English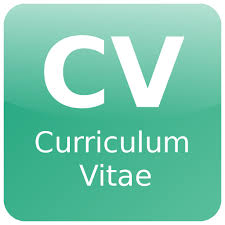 Ključne reči: klasična i kvantna teorija rasejanja i atomska fizika, dinamika hamiltonovih sistema, teorija singulariteta i teorija katastrofa, digitalna obrada signala, numerička matematika.
Keywords: classical and quantum scattering theory and atomic physics, dynamics of the hamiltonian systems, singularity and catastrophe theory, emerging phenomena, signal processing, numerical mathematics.
Projects where the researcher is engaged